Your Source for Lost Profits
SWaM Certification #654994
---
Our Clients Say...
"...has discussed the very positive results of your audits and I am glad its going so well. When you and your team work as closely with us as you have, find us money, and help us be a more efficient organization, there is no question that you are a member of the Owens & Minor family. I am grateful to you for your initiative and creative work."
G. Gilmer Minor, III, Former Chairman
Owens & Minor
A Fortune 500 Company
"We appreciate all the hard work and dedication that has led to the substantial amount of claims collected from our many suppliers. It goes to show you that even the most stringent of duplicate detection processes and internal AP reviews can not prevent every dollar from slipping through the cracks."
A Fortune 500 client who thought they had established a "perfect" system.
"Thank you very much ... [client] is very pleased to be working with you and The Profit Source!"
A National Marine Equipment Supplier
"[We] appreciate the relationship that we have had through the years...you should feel comforted that you helped us get to where we are today during some pretty difficult times. Thank you for that and for your friendship."
A Fortune 500 client
Profit Source has been a great partner with [client]. You not only have helped us recover a lot of money, you showed us where our holes were. We were able to improve our processes and lower the amount that we were processing incorrectly. I know that ultimately meant lower findings for you but that truly was the long term value for us. The other [audit] firms listed ... couldn't touch the service you gave to us.
A Fortune 500 client
---
◄
▬▬▬▬▬▬▬

CLICK HERE

▬▬▬▬▬▬▬

►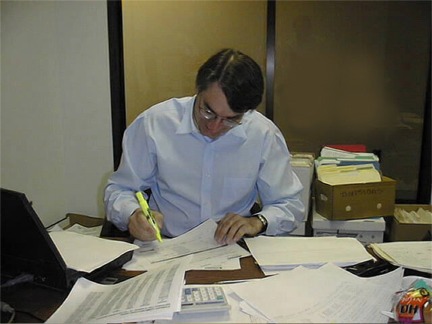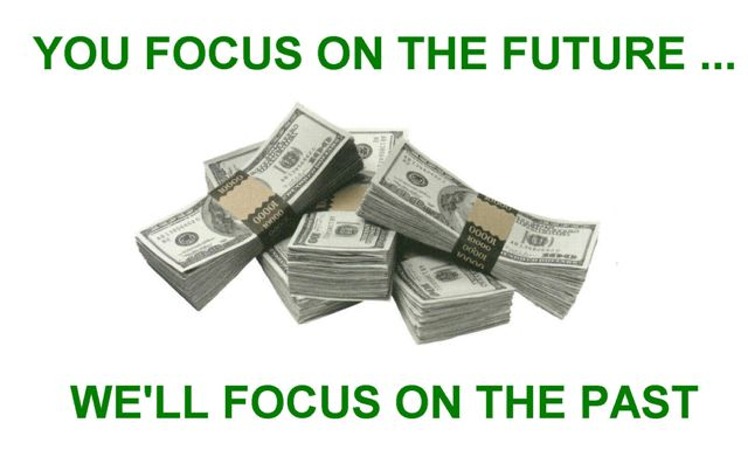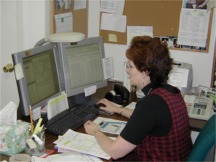 CONTACT
Mr. Michael Drayer
Business Development Manager
(888) 750-1937 ext 222
The Profit Source, LLC ®
P.O. Box 6105
Glen Allen, VA 23058
(804) 288-0718
(888) 750-1937
(804) 282-2070 Fax
Web Designed By: New Dominion Networks.